Mandawa
Nestled in the heart of the Shekhawati region of Rajasthan, India, Mandawa is a charming and historic town that beckons travelers with its exquisite frescoed havelis (mansions), a vibrant arts scene, and a glimpse into Rajasthan's rich cultural heritage.
Architectural Splendor: Mandawa is renowned for its beautifully preserved havelis, which are ornate, centuries-old mansions adorned with intricate frescoes and intricate artwork. These architectural marvels transport visitors back in time, offering a window into the opulent lifestyles of the wealthy merchants who once resided here. The havelis of Mandawa, such as the Goenka and Murmuria Havelis, are adorned with colorful murals depicting mythological scenes, daily life, and Rajasthani culture.
Cultural Heritage: Mandawa exudes a deep sense of Rajasthan's cultural identity. The town's narrow streets are lined with bustling markets, where you can shop for traditional Rajasthani handicrafts, textiles, and jewelry. It's also a hub for local artisans and craftsmen who create intricate pottery, textiles, and artwork.
Mandawa Fort: The grand Mandawa Fort, also known as Castle Mandawa, is a majestic fortress that dominates the town's skyline. This historic fort has been converted into a heritage hotel, offering a unique opportunity for visitors to experience royal Rajasthani hospitality and relive the past.
Local Cuisine: Indulge in the rich and flavorful Rajasthani cuisine at Mandawa. The local dishes, including dal baati churma, gatte ki sabzi, and ker sangri, are a gastronomic delight that reflects the region's vibrant culture.
Art and Culture: Mandawa hosts a vibrant arts and culture scene. You can witness folk performances, traditional Rajasthani music, and dance forms that add a dynamic touch to your visit.
Rural Rajasthan: Beyond the town, Mandawa offers a glimpse of rural Rajasthan. The countryside around Mandawa is dotted with villages where you can experience the traditional Rajasthani way of life, interact with locals, and witness age-old customs and traditions.
Mandawa, with its timeless charm and rich cultural heritage, is a destination that transports travelers to a bygone era. It's a place where history comes alive through its stunning architecture, artistic expressions, and the warmth of its people, making it a must-visit for those seeking an authentic Rajasthan experience.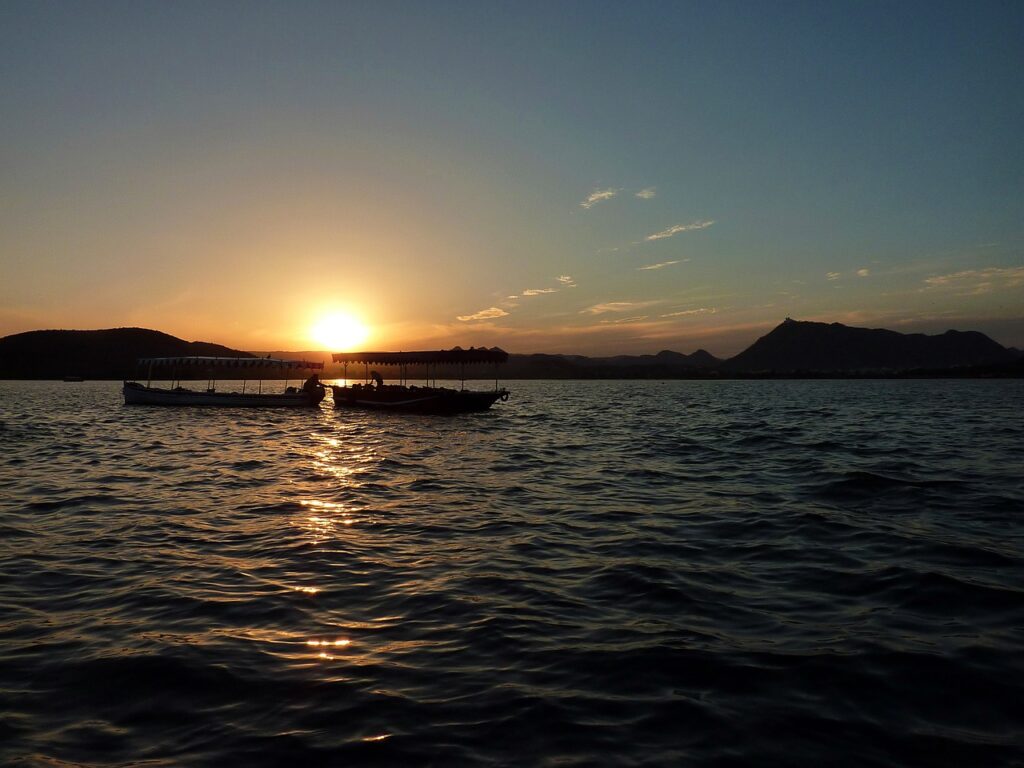 Agra, Bikaner, Delhi, India, Jaipur, Jaisalmer, Jodhpur, Mandawa, Mount Abu, Pushkar, Rajasthan, Udaipur, Uttar Pradesh
13 Days
Delhi - Mandawa - Bikaner - Jaisalmer - Jodhpur - Udaipur - Pushkar - Jaipur - Agra - Delhi
₹ 63,990
Next Departure
Dec 09
Dec 10
Dec 11
Available through out the year:
Jan
Feb
Mar
Apr
May
Jun
Jul
Aug
Sep
Oct
Nov
Dec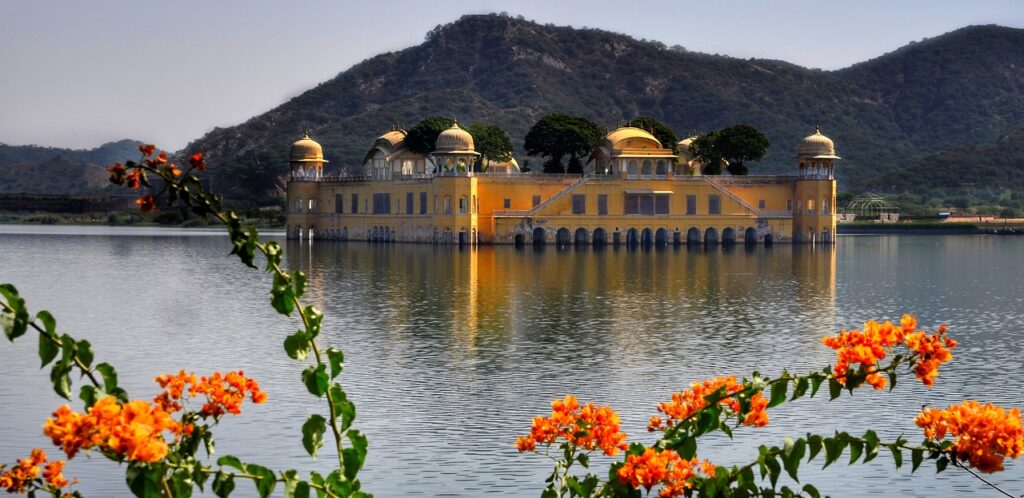 Agra, Bikaner, Delhi, India, Jaipur, Jaisalmer, Jodhpur, Mandawa, Mount Abu, Pushkar, Rajasthan, Udaipur, Uttar Pradesh
13 Days
Delhi - Mandawa - Bikaner - Jaisalmer - Jodhpur - Udaipur - Pushkar - Jaipur - Agra - Delhi
₹ 57,990
Next Departure
Dec 09
Dec 10
Dec 11
Available through out the year:
Jan
Feb
Mar
Apr
May
Jun
Jul
Aug
Sep
Oct
Nov
Dec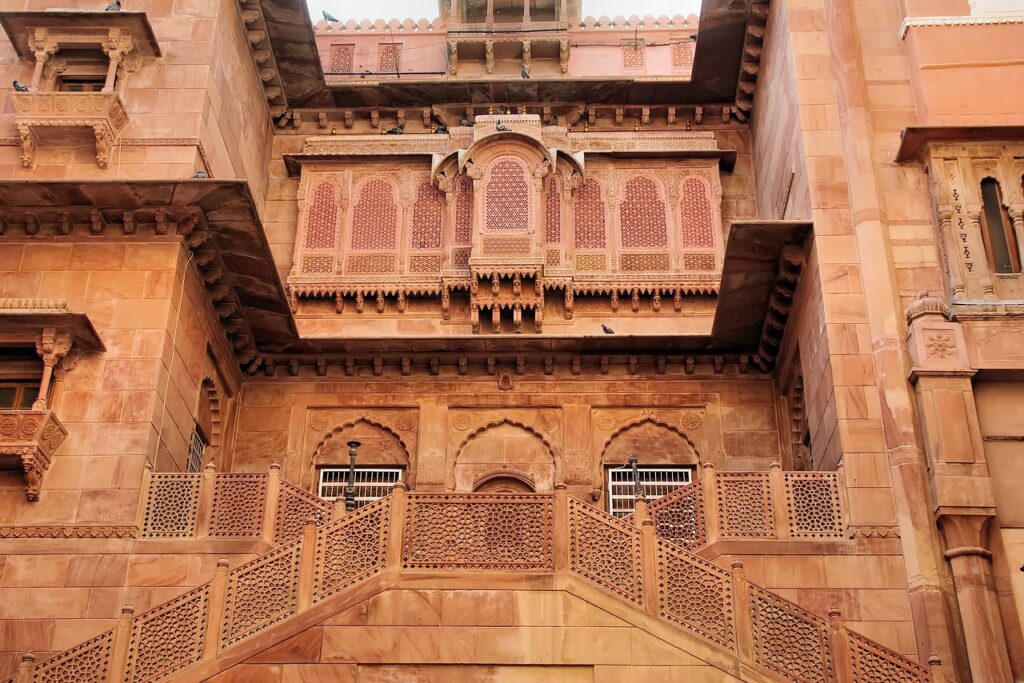 Agra, Bikaner, Delhi, India, Jaipur, Jaisalmer, Jodhpur, Mandawa, Mount Abu, Pushkar, Rajasthan, Udaipur, Uttar Pradesh
13 Days
Delhi - Mandawa - Bikaner - Jaisalmer - Jodhpur - Udaipur - Pushkar - Jaipur - Agra - Delhi
₹ 52,990
Next Departure
Dec 09
Dec 10
Dec 11
Available through out the year:
Jan
Feb
Mar
Apr
May
Jun
Jul
Aug
Sep
Oct
Nov
Dec